Summer Oasis Blog
Don't let those summer days drift away. Pull up a hammock and chill for a while in the dreamy oasis that is the Holiday Girl blog.
Popular categories: Confidence, Travel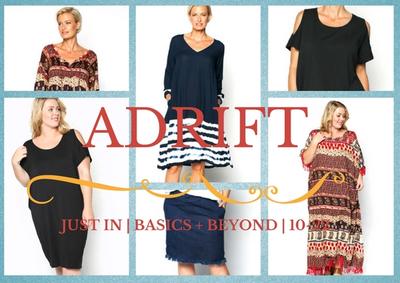 Adrift. New to S&S. It just makes sense. We are neighbours here in Brisbane and we are both passionate about helping girls of all shapes and sizes boost their confidence and feel fantastic.
March is about Melanoma awareness and fund raising here at Sequins and Sand. Our mates over at Natural Supply Co have joined us to offer a UPF50+ Rashie and 100% natural Sunscreen pack to give away! Share...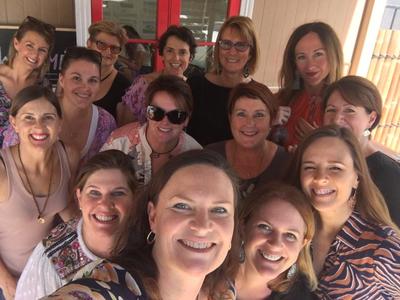 March was all about Melanoma here at S&S. Raising awareness and much needed funds for research - to eradicate this horrid cancer and to give those who have it, more time.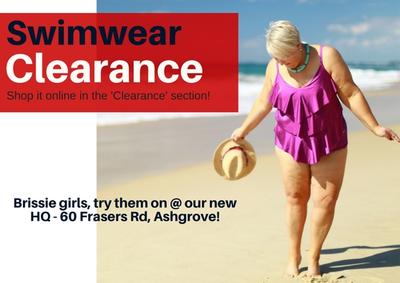 It's Swimear CLEARANCE time at S&S and that means getting great swimsuits at ridiculous prices!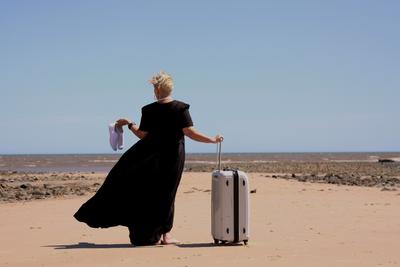 You know all those things you've always wanted to do? Why haven't you done them? Are you afraid to fail? Worried what people will think? Scared you will look silly? No money?
Capriosca Swimwear is an Australian label that takes pride in offering different cuts for all shapes and sizes, up to a 30. Inspired by an Italian summer this season's prints are stunning, colours coastal...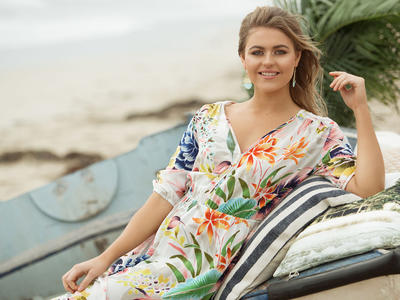 HOLIDAY, TALISMAN, SHANTY and BRAVE AND TRUE. Rayna and the team have introduced amazing fabric, new prints that will blow you away and in styles that are relaxed chic on a stick. At home or away you will...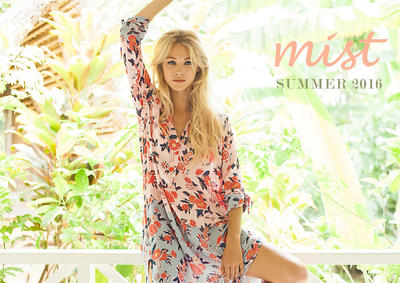 Mist. It's loved very deeply by its devotees and very sought after here at Sequins and Sand. This year, the unique prints are just as beautiful and the colours are stunning. Summer dresses in soft pinks...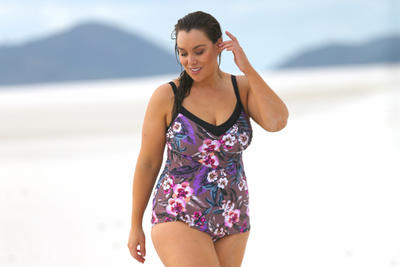 Summer 2016/17 has begun with the arrival of new swimwear and it's Curvy!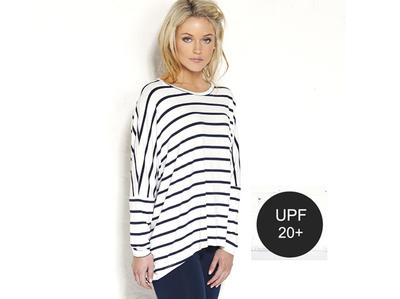 When most people think about sun protection, the first thing that comes to mind is a bottle of sunscreen. When we head out to the pool and beach, we throw on a rashie. But this amazing range of clothing...
We blog about all things holiday.
Steal some inspiration for your next fabulous getaway. Get practical advice on how to look and feel your glamorous best this summer. And find and share essential tips on travel and beach style with the rest of the Sequins & Sand community.
Any time you need to get that carefree summer groove back, we'll be waiting for you!