The Holiday Girl Blog

Don't let those summer days drift away. Pull up a hammock and
chill for a while in the dreamy oasis that is the Holiday Girl blog.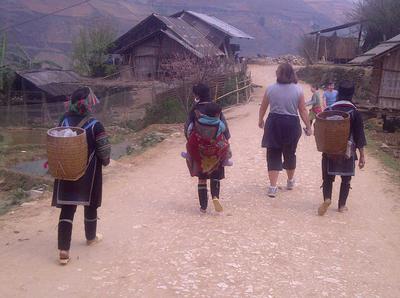 Whether you're heading off to fabulous Vietnam or returning for more, these quick Top 10 tips are worth checking out, and ticking off. Courtesy of the fab team at Travelfish.org. Thanks guys!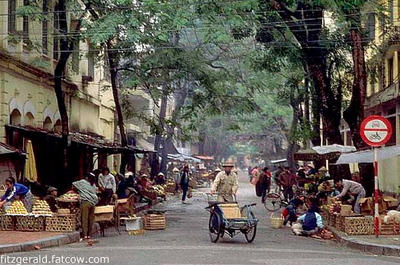 Vietnam Holidays must include a sunset cruise floating through Ha Long Bay. Getting measured up for a suit in charming Hoi An, belting through Saigon by cyclo. Trekking in the northern hills of Sapa. Just...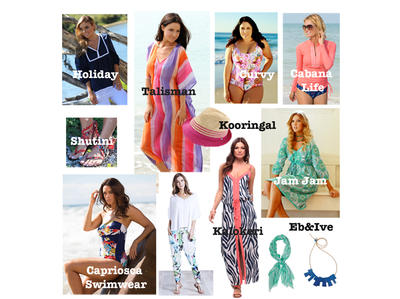 Christmas Giveaway Time! Get your summer off to a sizzling start with a mega $1520 of resortwear and swimwear thanks to the wonderful labels here at Sequins and Sand and the fabulous Styling You.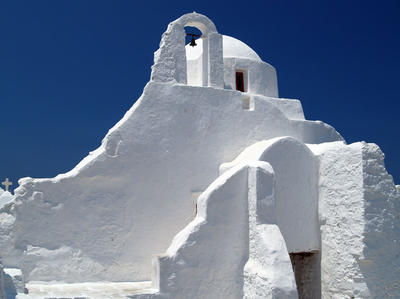 Magical Mykonos: the island jewel that conjures up images of cubist houses, chic boutiques, bespoke jewellers and crushed honeycomb sands. The island is well-known for party-going night owls that only...
We blog about all things holiday.
Steal some inspiration for your next fabulous getaway. Get practical advice on how to look and feel your glamorous best this summer. And find and share essential tips on travel and beach style with the rest of the Sequins & Sand community.
Any time you need to get that carefree summer groove back, we'll be waiting for you!
ADVERTISEMENT