The Holiday Girl Blog
Don't let those summer days drift away. Pull up a hammock and
chill for a while in the dreamy oasis that is the Holiday Girl blog.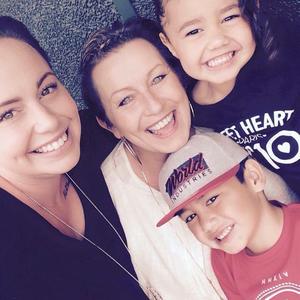 I am the big 50 this year. I want to see the World before I am 60. I am a retired plus size model. I am passionate about diversity in fashion. People have told me for as long as I remember that you have...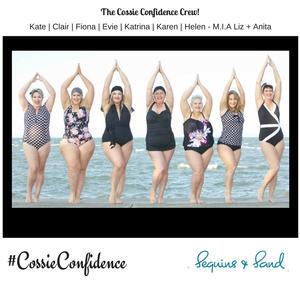 Summer. It's eagerly anticipated and much loved in Australia. Summer holidays, very precious. Days at the beach, in the pool, a chance to relax and have fun. But for many women, it's laced with fear,...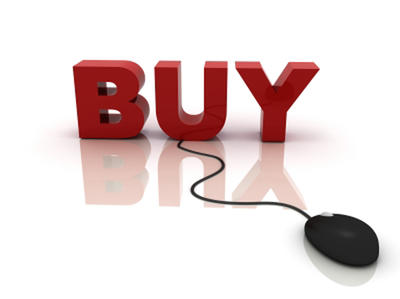 Jen's Story & Top Tips: "I NEVER shopped online until two years ago when illness forced me to. I was stuck at home going through cancer treatment. So in the wee hours of the morning I opened my I-pad and...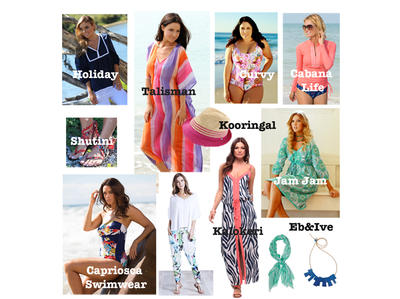 Christmas Giveaway Time! Get your summer off to a sizzling start with a mega $1520 of resortwear and swimwear thanks to the wonderful labels here at Sequins and Sand and the fabulous Styling You.
We blog about all things holiday.
Steal some inspiration for your next fabulous getaway. Get practical advice on how to look and feel your glamorous best this summer. And find and share essential tips on travel and beach style with the rest of the Sequins & Sand community.
Any time you need to get that carefree summer groove back, we'll be waiting for you!
ADVERTISEMENT