The Holiday Girl Blog

Don't let those summer days drift away. Pull up a hammock and
chill for a while in the dreamy oasis that is the Holiday Girl blog.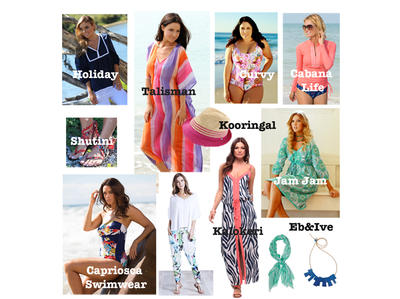 Christmas Giveaway Time! Get your summer off to a sizzling start with a mega $1520 of resortwear and swimwear thanks to the wonderful labels here at Sequins and Sand and the fabulous Styling You.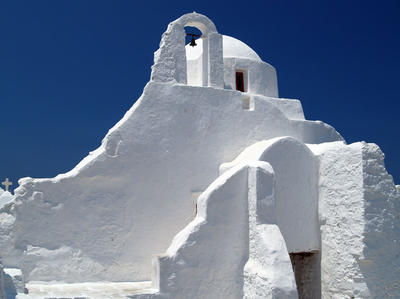 Magical Mykonos: the island jewel that conjures up images of cubist houses, chic boutiques, bespoke jewellers and crushed honeycomb sands. The island is well-known for party-going night owls that only...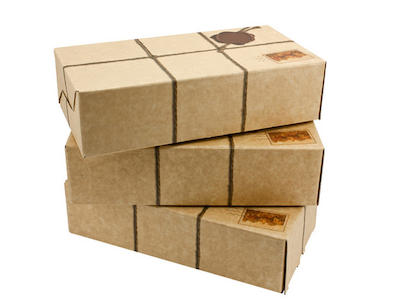 This is a question we are asked a lot and it relates to Postage costs when Returning swimwear and resortwear. Today it came from Kim.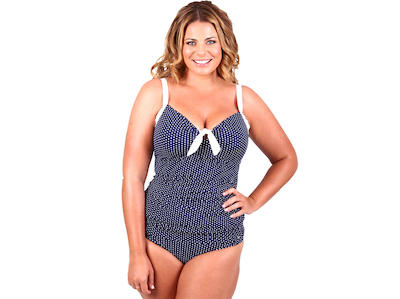 Hello girls! Welcome to the first Ask Anita post where we answer the questions that we're asked often here at Sequins and Sand. This one is about a Tankini and comes from Cath in NSW.
We blog about all things holiday.
Steal some inspiration for your next fabulous getaway. Get practical advice on how to look and feel your glamorous best this summer. And find and share essential tips on travel and beach style with the rest of the Sequins & Sand community.
Any time you need to get that carefree summer groove back, we'll be waiting for you!
ADVERTISEMENT