Summer Oasis Blog
Don't let those summer days drift away. Pull up a hammock and chill for a while in the dreamy oasis that is the Holiday Girl blog.
Popular categories: Confidence, Travel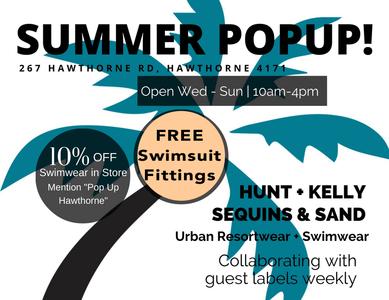 Our Pop Up Shop in Brisbane is a hive of activity. New labels landing weekly, swapping in and out, events, bloggers and bubbles on Fridays :)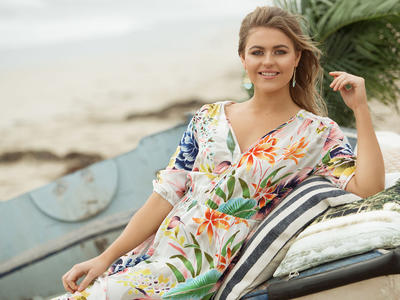 Wow! Just wow! Speechless. That's how we felt when we saw the new range from HOLIDAY. Rayna and the team have introduced amazing fabric, new prints that will blow you away and in styles that are relaxed...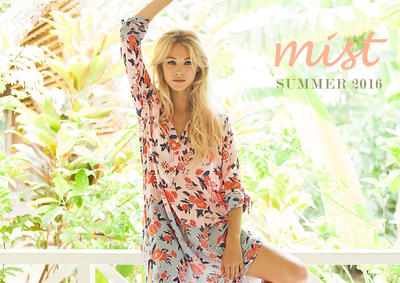 Mist. It's loved very deeply by its devotees and very sought after here at Sequins and Sand. This year, the unique prints are just as beautiful and the colours are stunning. Summer dresses in soft pinks...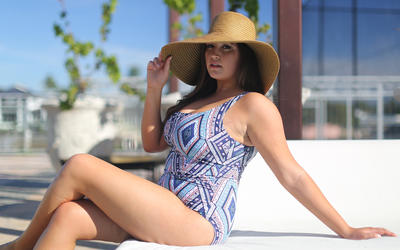 NEW Capriosca Swimwear is Here and it's just beautiful. Inspired by an Italian summer the prints are stunning, colours coastal bright and sunset soft. Trusty favourite styles are back with a few new ones...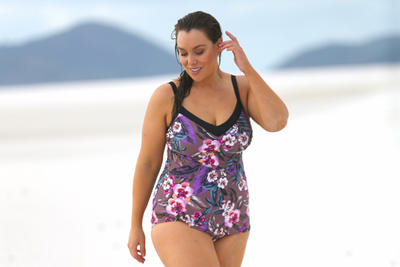 Summer 2016/17 has begun with the arrival of new swimwear and it's Curvy!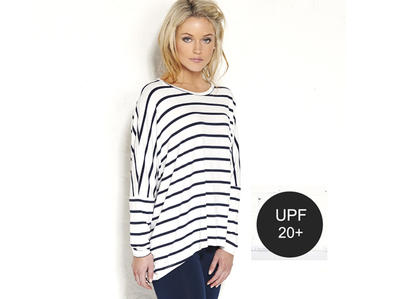 When most people think about sun protection, the first thing that comes to mind is a bottle of sunscreen. When we head out to the pool and beach, we throw on a rashie. But this amazing range of clothing...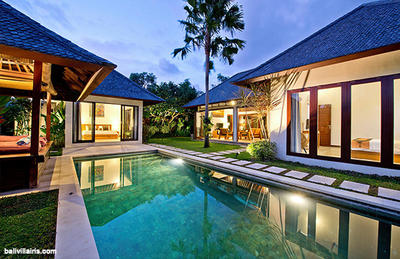 Pristine white sandy beaches, crystal clear blue waters, lush tropical rainforest and centuries old culture – what's not to love about Bali?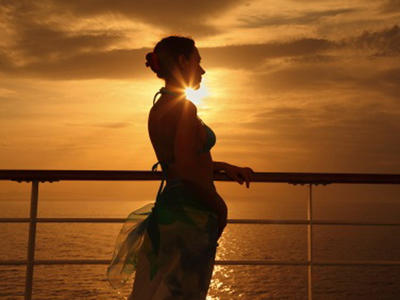 Thanks Jan. Getting ready for your summer cruise is not that unlike a resort holiday - perhaps just with more activities on offer, on board and on shore. So think of your ship as a floating resort that...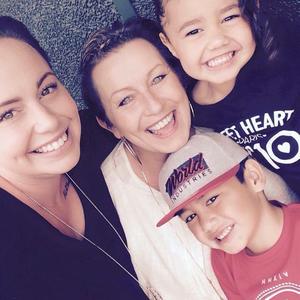 I am the big 50 this year. I want to see the World before I am 60. I am a retired plus size model. I am passionate about diversity in fashion. People have told me for as long as I remember that you have...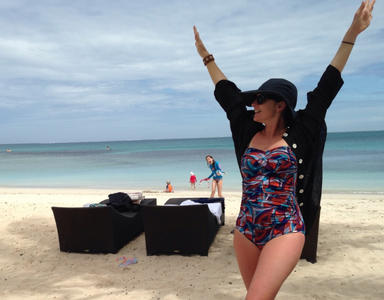 Pack for a humid heat in Fiji and take fabrics that breathe and feel cool on, in styles that allow air flow and are built for comfort and relaxation. Don't skimp on the splash of glam, after all these...
We blog about all things holiday.
Steal some inspiration for your next fabulous getaway. Get practical advice on how to look and feel your glamorous best this summer. And find and share essential tips on travel and beach style with the rest of the Sequins & Sand community.
Any time you need to get that carefree summer groove back, we'll be waiting for you!