Relax... You've landed at the best source for resort wear and plus-size swimwear in Australia.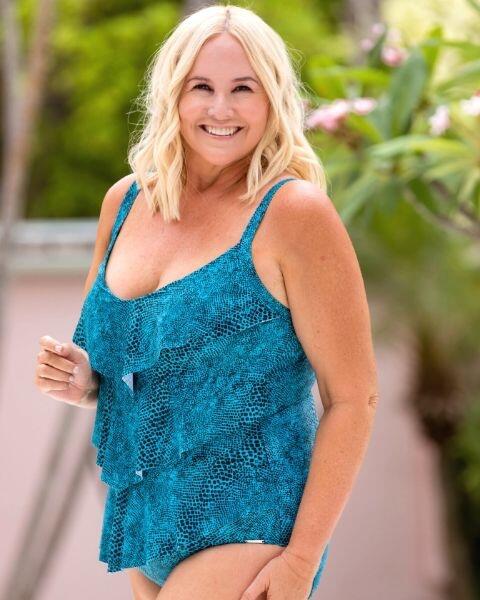 We believe that every woman has the right to feel confident and look spectacular.
That's why we make it our mission to bring you the most sensational summer gear on the planet. No skimp, no frump - just gorgeous summer and travel clothing made to fit real girls.
Get ready to live your best summer!
What's New This Week
Sardinia Kaftans are Back in Stock! Shop them here! Ax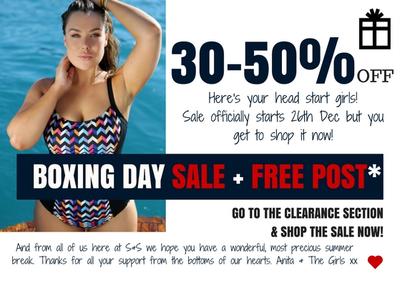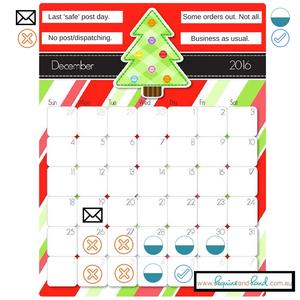 Thanks for my swimmers Anita.They fit better than any I've tried on in stores. Hard to believe when buying sight unseen, in my size;)
- KATE XX
Restore and boost your confidence with thoughtful tips from our fab Aussie Bloggers. Don't be shy. Ask them your burning question. They'd love to help!
Inspiration, what to pack and insider tips you don't get from glossy travel brochures. Hear from experts and other Holiday Girls who have 'been there, done that' too!