Relax... You've landed at the best source for resort wear and plus-size swimwear in Australia.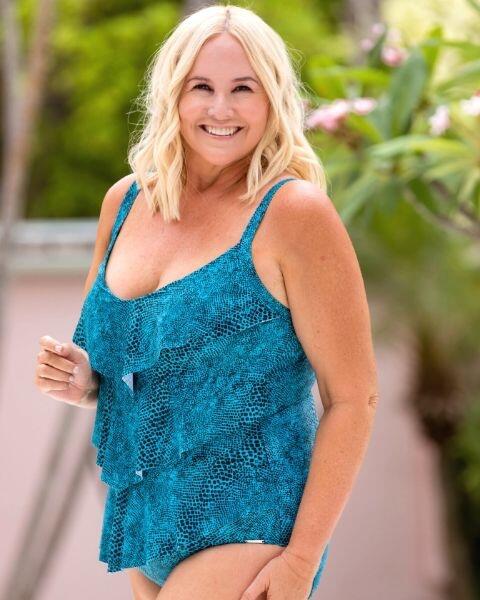 We believe that every woman has the right to feel confident and look spectacular.
That's why we make it our mission to bring you the most sensational summer gear on the planet. No skimp, no frump - just gorgeous summer and travel clothing made to fit real girls.
Get ready to live your best summer!

Figure Fix

Make the best of your natural shape.

Weddings, Parties... Anywhere!

Packing tips for any occasion, any destination.

Summer Style

Combine, accessorise, knock their socks off!
Thank you for my new swimsuit. It is a perfect fit!!!
- JENNI

Don't let those summer days drift away. Pull up a hammock and
chill for a while in the dreamy oasis that is the Holiday Girl blog.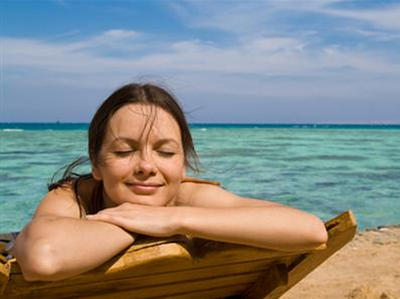 Flabby belly, Ceasar scars, big belly, big boobs, small boobs, wide hips...the list goes on. We all have body bits that we wish were better. And what is regarded as 'a problem' is completely different...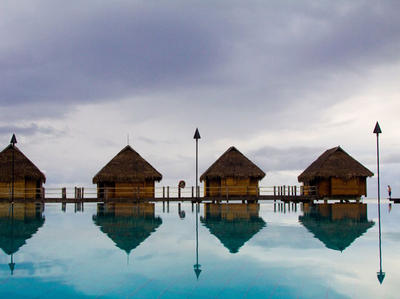 Tahiti has always attracted starry eyed romantics thanks to those insanely gorgeous images of dreamy overwater bungalows showing canoodling couples on daybeds and in hammocks it's become increasing popular...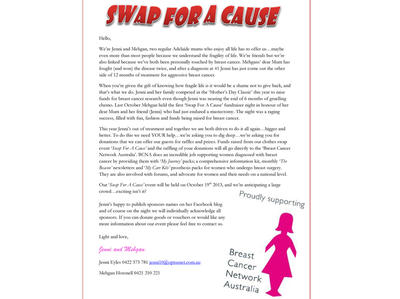 How would you react, the moment you were told you had cancer? And then what...? She's not only fighting for life, she's giving to others and making a real difference.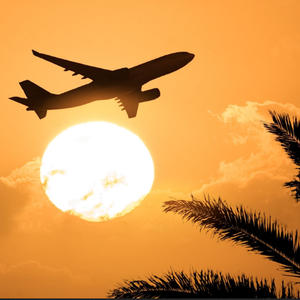 Australia is beautiful, but a long way from many enticing destinations. Long haul flights and transit downtimes, inevitable. Don't take the gloss off your dream holiday. Fiona has 10 sure fire tips to...
We blog about all things holiday.
Steal some inspiration for your next fabulous getaway. Get practical advice on how to look and feel your glamorous best this summer. And find and share essential tips on travel and beach style with the rest of the Sequins & Sand community.
Any time you need to get that carefree summer groove back, we'll be waiting for you!
ADVERTISEMENT