Relax... You've landed at the best source for resort wear and plus-size swimwear in Australia.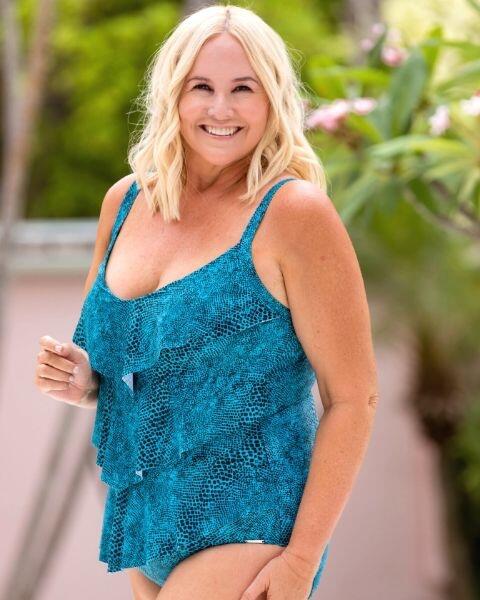 We believe that every woman has the right to feel confident and look spectacular.
That's why we make it our mission to bring you the most sensational summer gear on the planet. No skimp, no frump - just gorgeous summer and travel clothing made to fit real girls.
Get ready to live your best summer!

Figure Fix

Make the best of your natural shape.

Weddings, Parties... Anywhere!

Packing tips for any occasion, any destination.

Summer Style

Combine, accessorise, knock their socks off!
All so gorgeous and best of all, the kaftan fits beautifully!Thanks you for making my first online purchase a delightful experience.
- DEB (ACT)

Don't let those summer days drift away. Pull up a hammock and
chill for a while in the dreamy oasis that is the Holiday Girl blog.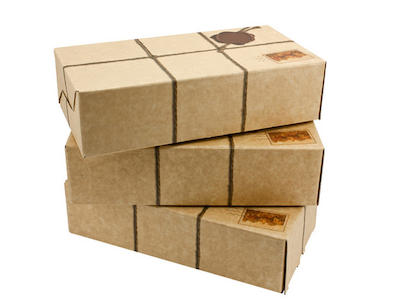 This is a question we are asked a lot and it relates to Postage costs when Returning swimwear and resortwear. Today it came from Kim.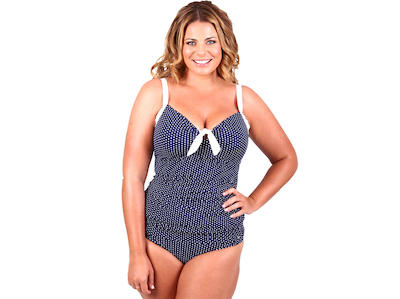 Hello girls! Welcome to the first Ask Anita post where we answer the questions that we're asked often here at Sequins and Sand. This one is about a Tankini and comes from Cath in NSW.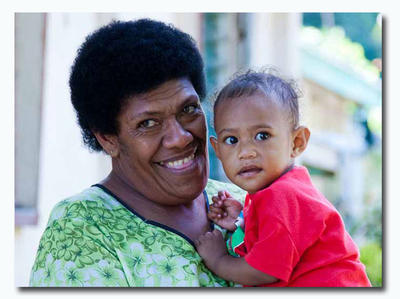 Fiji. It dares you to escape from a life where there never seems to be enough time. But where to go and what to pack. Fiona Harper, travel writer and Holiday Girl knows Fiji like the back of her Bula and...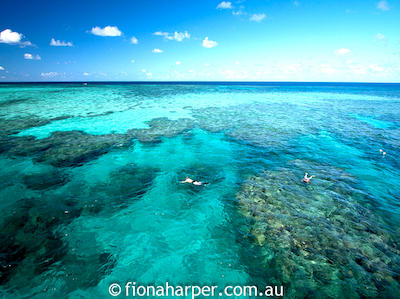 Winter. Time to hang up the swimsuit and break out the track suit? Not likely. Queensland's known as the Sunshine State for good reason. Fiona Harper, our travel Holiday Girl and author of the Great...
We blog about all things holiday.
Steal some inspiration for your next fabulous getaway. Get practical advice on how to look and feel your glamorous best this summer. And find and share essential tips on travel and beach style with the rest of the Sequins & Sand community.
Any time you need to get that carefree summer groove back, we'll be waiting for you!
ADVERTISEMENT